Giveaways for the sports, fitness and wellness industry
The wellness sector is booming in all forms. We receive many requests for products that customers can use to do themselves good. Giveaways for sports, fitness and wellness are in high demand.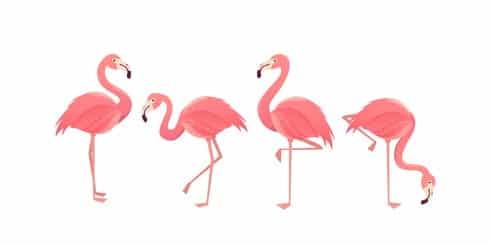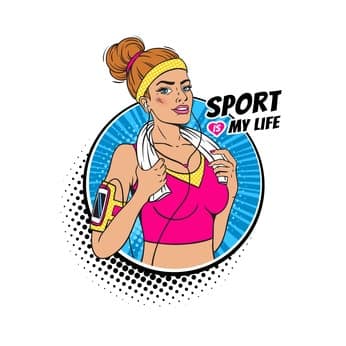 would like to distribute advertising material at Fibo
as a health insurance fund, you want to give your members a treat with a giveaway
want to inspire with little things at sporting events
or, or, or - the possible applications are just as versatile as the range of products.
As giveaways for sports and fitness we offer
Terrabands
Fitness tracker
Yoga and fitness mats
Weights
Ropes
Drinking bottles
Bags
and everything you have in mind.
Gifts for the wellness segment include
Towels
Sauna towels
Scented candles
Ceilings
Cushion
and other great products that will please your customers and on which you can ideally transport your brand name.
If you prefer classics, we will implement them for you in a high-quality way. If you want to score with innovative advertising materials, you've come to the right place - we are constantly sourcing new products. Together we analyze in the first step, what fits for you. This is followed by suggestions and then we implement the optimum for you.
Please request the following presentations for this area:
Fitness
Yoga Fitness
Outdoor
Make your customers and your company fit with our promotional products, giveaways for the sports, fitness, wellness industry.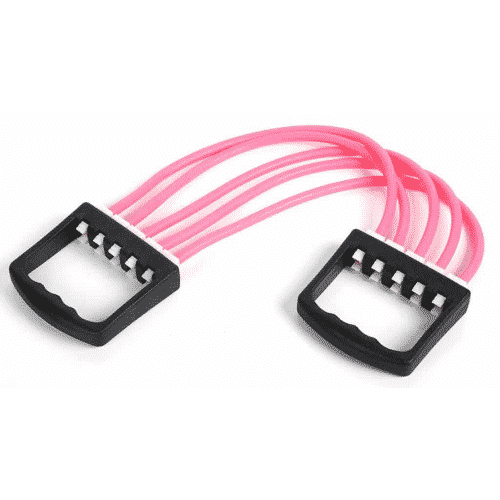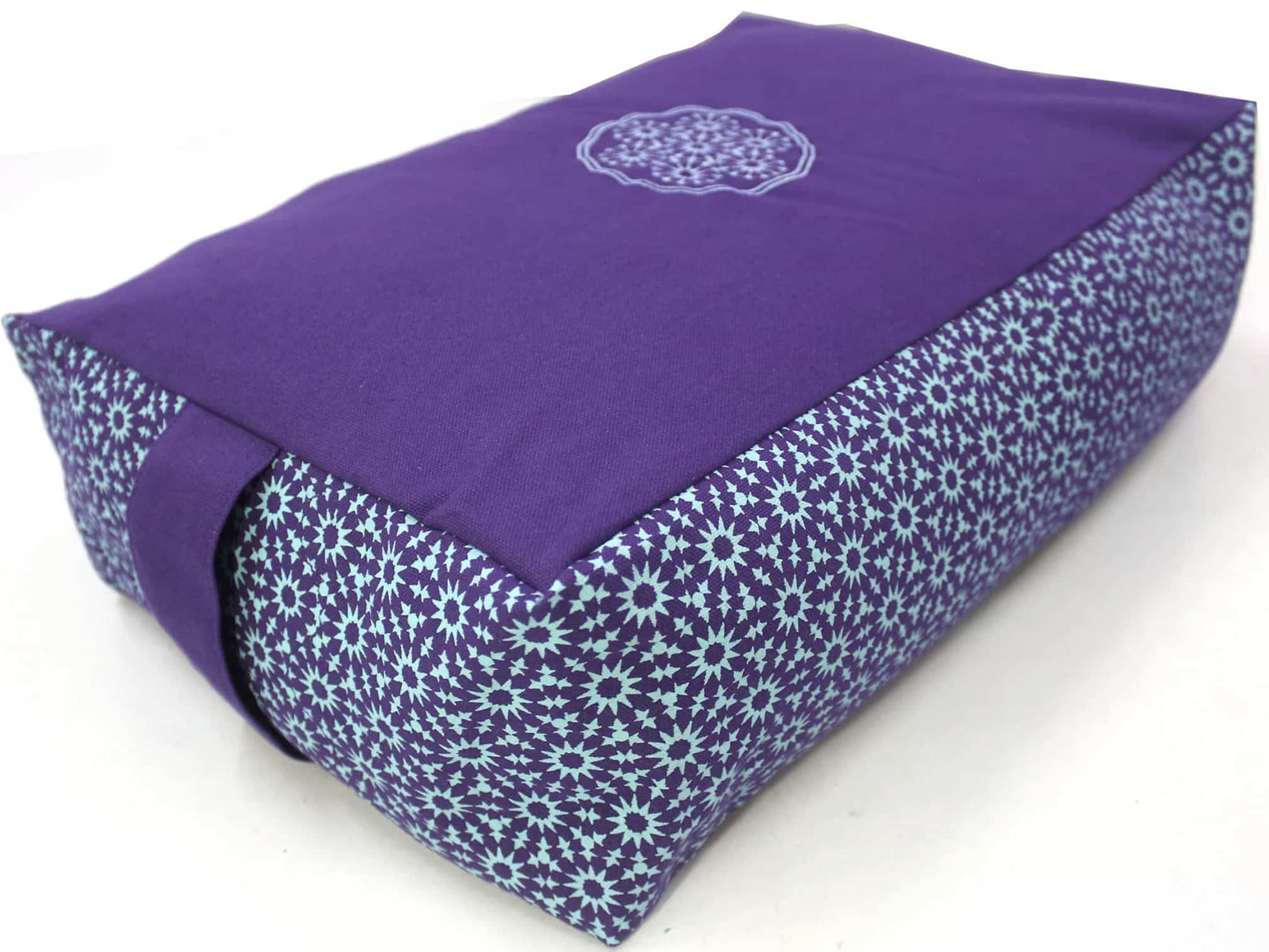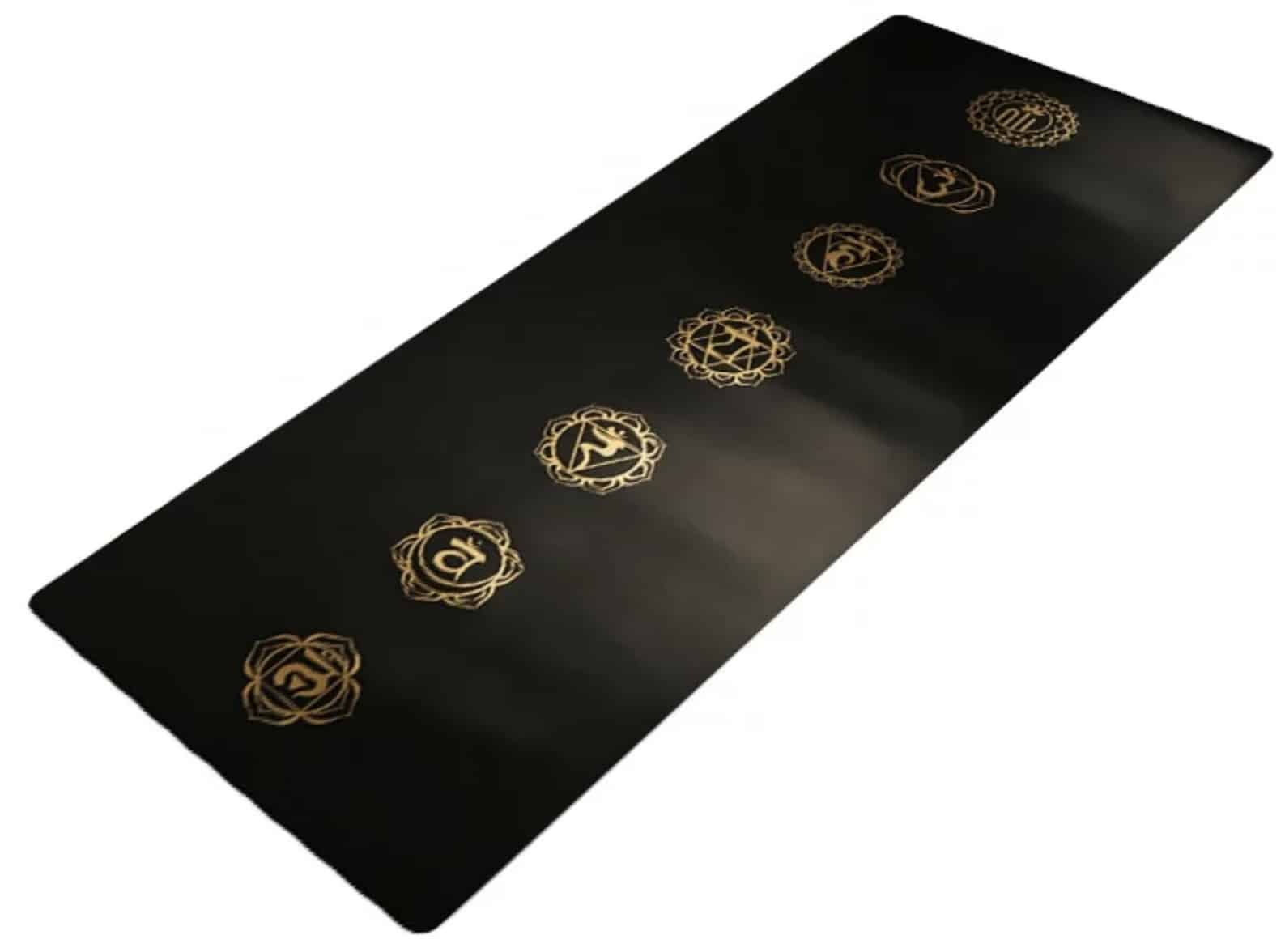 Do you have questions or need a quote?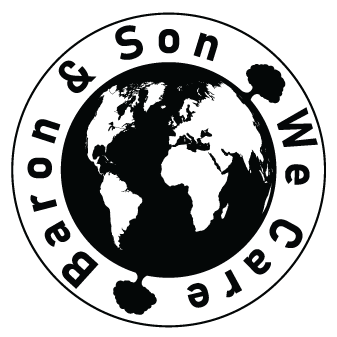 CONTACT
Im Großen Winkel 23 / 40489 Düsseldorf
+49 (0) 203 73959802
+49 (0) 160 96209479
info@baronundson.com