The beauty industry is a highly competitive market. Discerning customers and visitors have high expectations. Therefore, it is important to delight customers with lovely beauty giveaways. Although the usual cream and perfume samples are still very popular, trade show visitors to
beauty
, for example, expect more. It has long since ceased to be enough to pack minis of one's own products in giveaway bags. The expectations of customers of exclusive beauty brands and doctor brands are even higher. To win / keep these customers, one thing is certain: they all like attentions that are "different" and as sustainable as possible.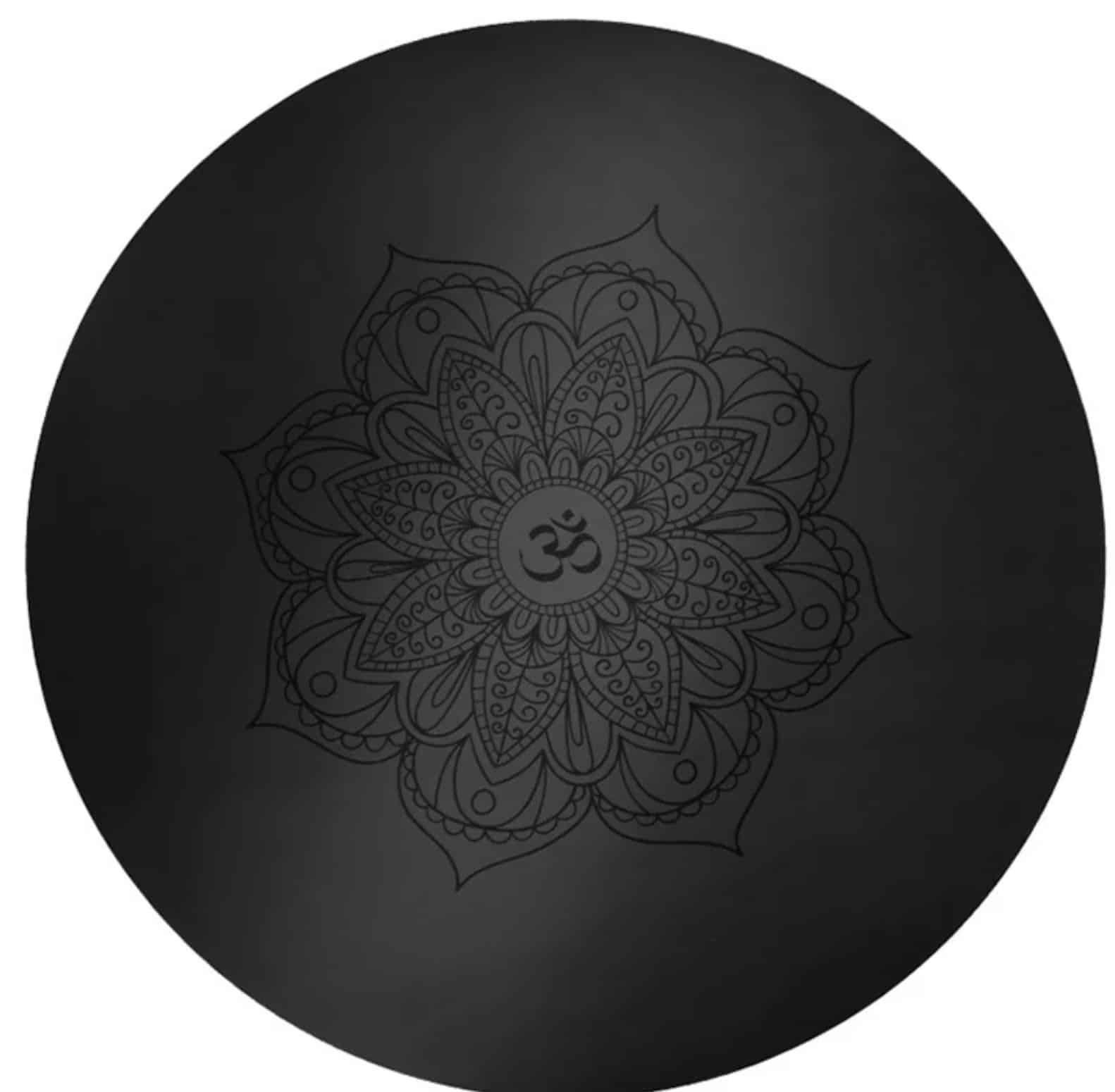 are central topics for most women. There is hardly any other industry where customers regularly invest more money. Customers want to be rewarded, and every woman is thrilled when she receives a nice beach mat or canvas bag as a gift with the purchase of her cosmetic products. Small cosmetic bags and make-up cases are also classics that experience has shown to be well received.
But what about a brush set? A box in which you can transport beauty ampoules unbreakably even when traveling or in your handbag is practical. Why not break new ground and give away something that is just arriving on our market? According to Hapers Bazaar magazine, luxury jade facial rollers are just taking over Hollywood. This new generation of promotional product is an ideal USP for your business.
We have many cool and innovative ideas and look forward to delighting you and your customers with them!
Please request the following presentations for beauty giveaways and promotional products:
Give Aways Beauty
Good Mood
Colorful
Facial Massage
Ladies Gifts
These presentations only show a selection of the possibilities. We would be happy to work with you to plan the right giveaway for your customers.
Beauty giveaways are feel-good gifts.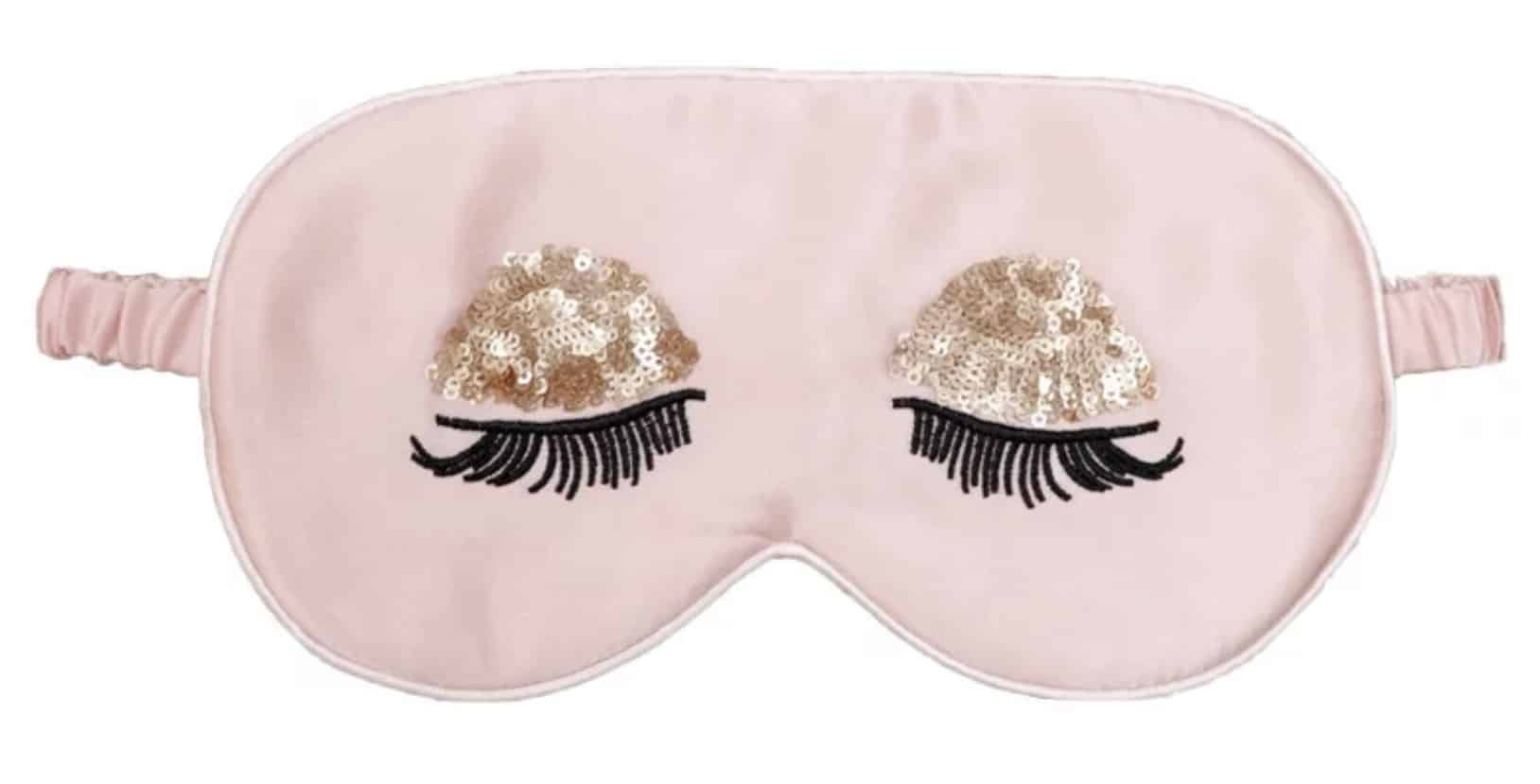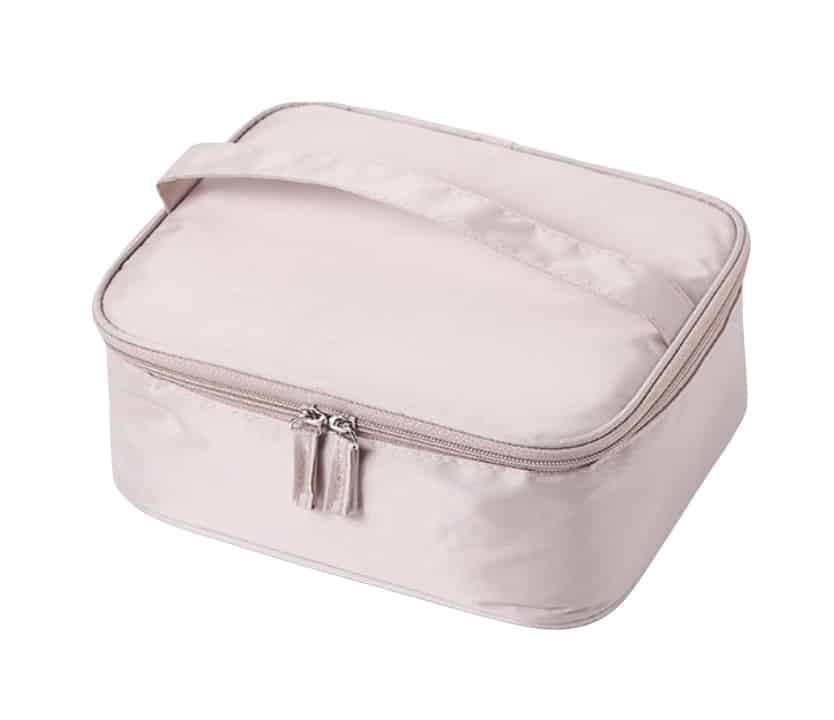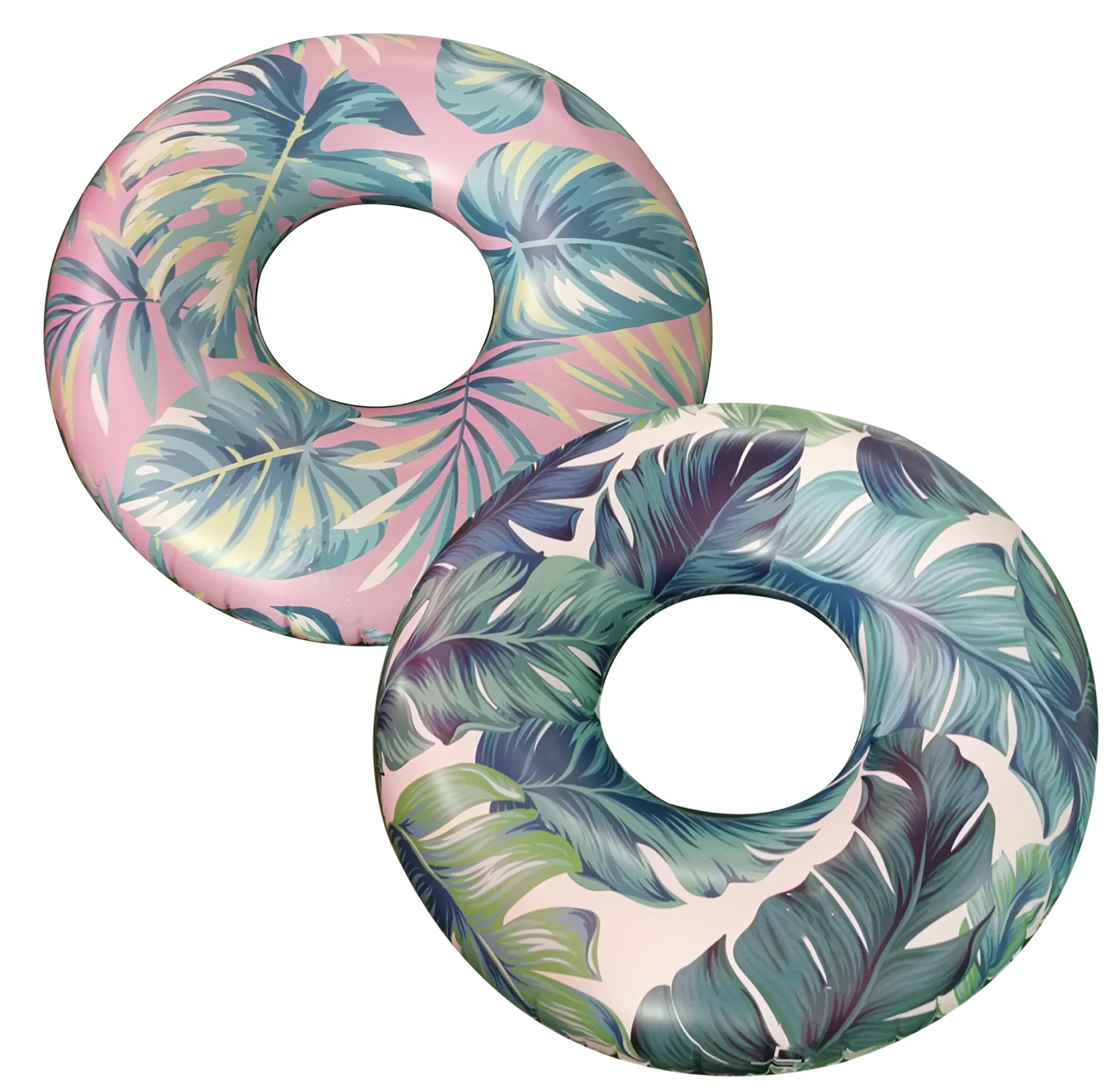 Do you have questions or need a quote?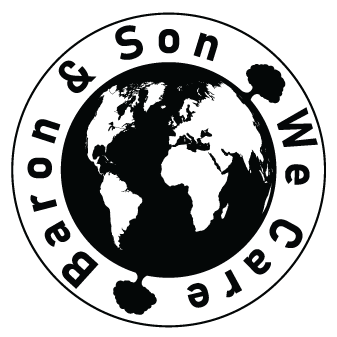 CONTACT
Im Großen Winkel 23 / 40489 Düsseldorf
+49 (0) 203 73959802
+49 (0) 160 96209479
info@baronundson.com