Giveaways for the fashion industry
Baron & Son was created in 2011 from the successful accessory label Jubel & Stern. Jubel & Stern has always produced giveaways for fashion companies in addition to its own market presence. As this business field took more and more space, we decided to separate the two business areas in 2011. Since then Baron & Son is a private label manufacturer for various industries. However, due to the company's history, the main focus is still on fashion and accessory production.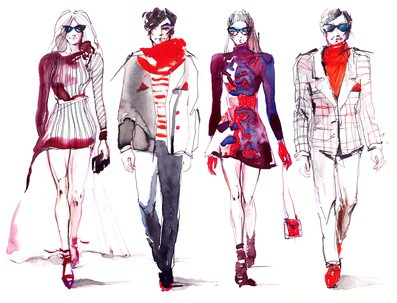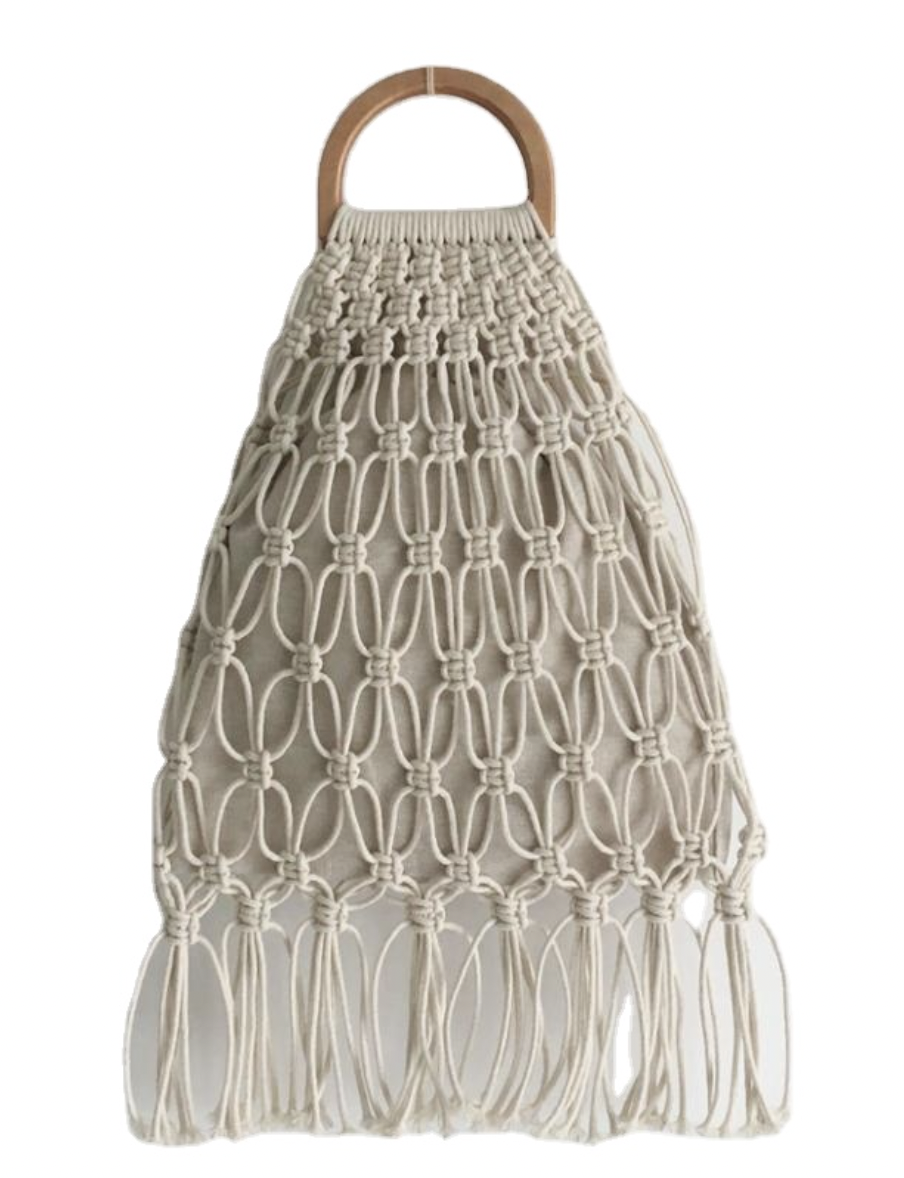 ... and have a lot of expertise here. That's why we offer exceptional and individual giveaways in this area that are always in tune with the times. This is how we meet your expectations and those of your customers.
No matter if you want to inspire buyers at the London Fashion Week, Show & Order, Bright, ethical fashion Show or Panorama in Berlin, or if you want to be remembered at press events with eye-catching gimmicks - with us you get gifts that everyone will be excited about.
We make suggestions or advise you on your own ideas and implement everything as you imagine it. Whether laundry bags in your collection design or scented candles with your CI colors, and the own fragrance bags, jewelry, home accessories and fragrances - nothing is impossible.
"On the road" is our motto at trade fair times - that way we always know which brand distributed which giveaway at which event - with this information and our advice, it is possible for you to distribute gifts that are "different", "newer", "more iconic" and "cooler" - we look forward to your request!
Please request the following presentations for this area:
Ladiesgifts
Fair Give Aways
Outdoor Ladies
Fashion
Jewelry
Colorful
Convince your customers with our giveaways for the fashion industry.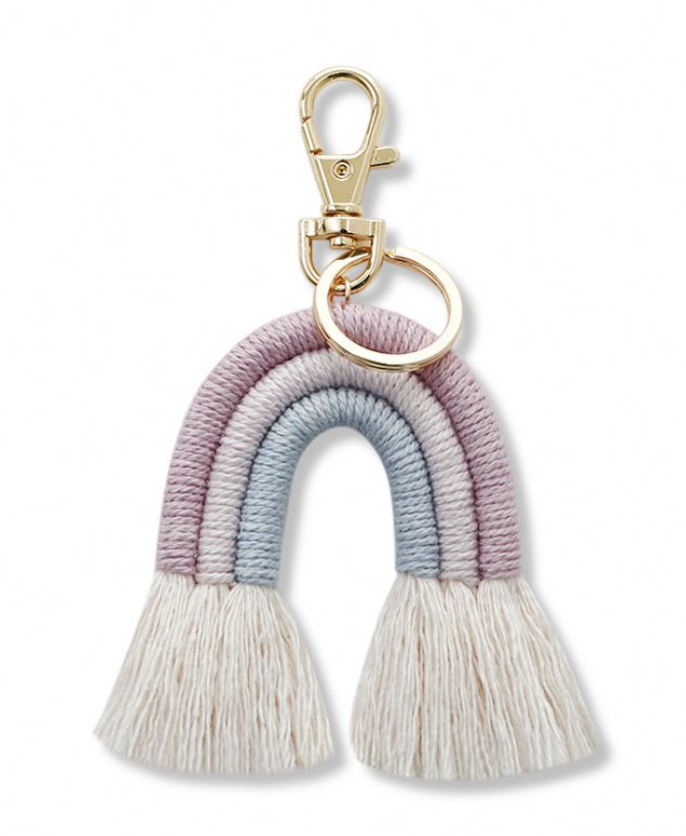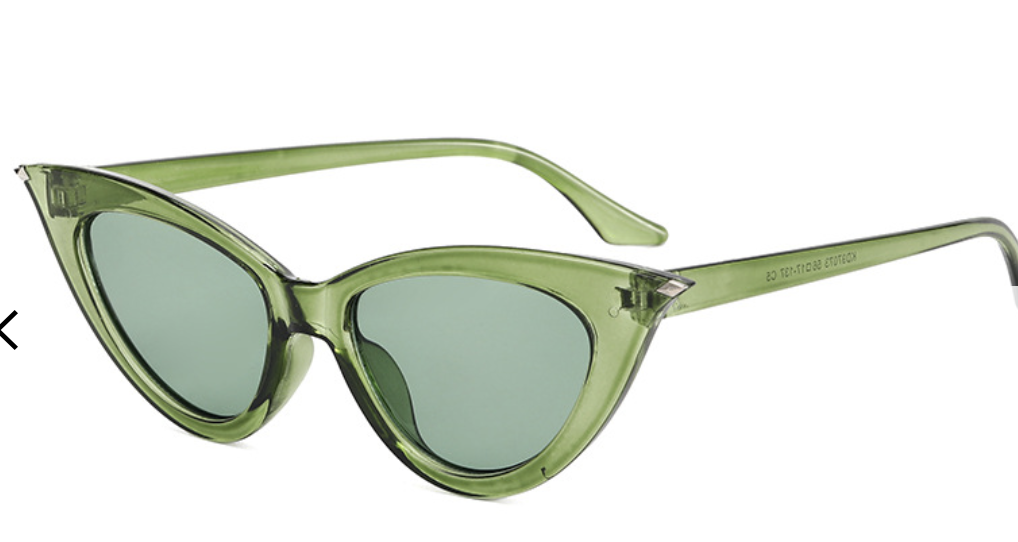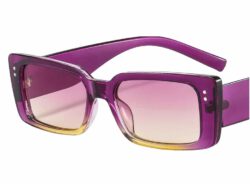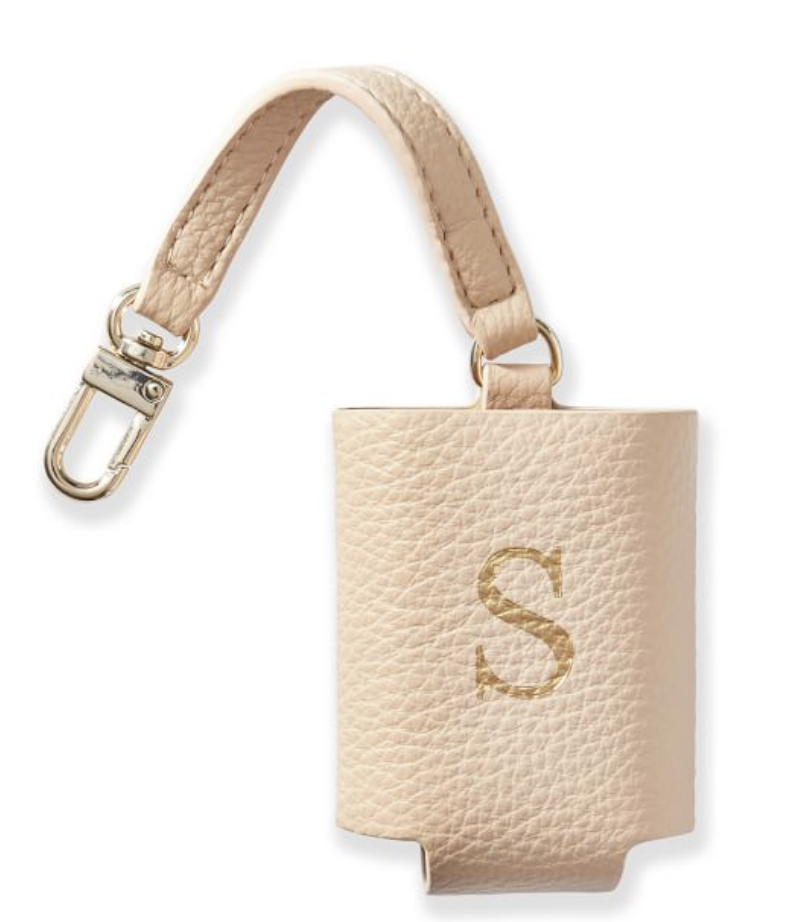 Do you have questions or need a quote?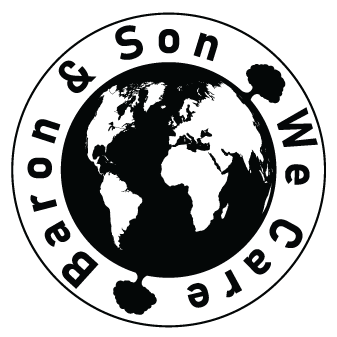 CONTACT
Im Großen Winkel 23 / 40489 Düsseldorf
+49 (0) 203 73959802
+49 (0) 160 96209479
info@baronundson.com