Merchandising items have always been the best way to have customers promote your company. A logo can be applied almost anywhere. Clothing and many everyday items can be used to "carry through" advertising for your brand. This type of advertising has many advantages. Ideally, it costs nothing, but brings a new source of revenue. Customers and fans love logo products of cool brands. They offer them the opportunity to show "I belong"!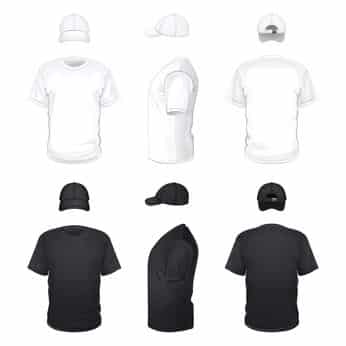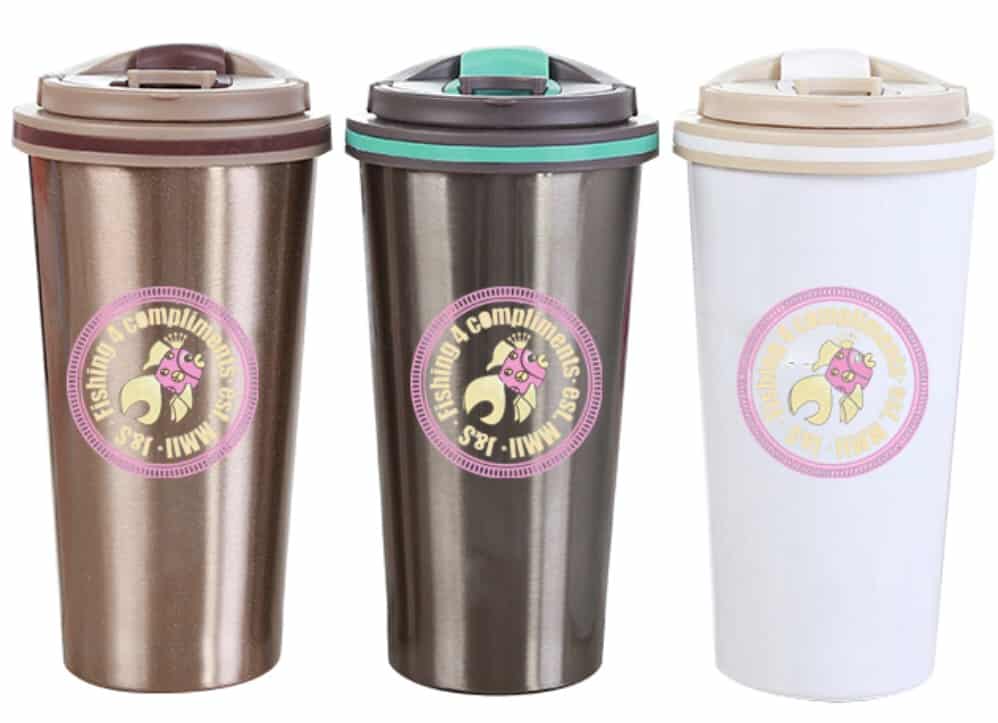 Merchandising items are more than a cap with a logo
Merchandising
is just as important for clubs as it is for companies. Brands often develop cult status through cool merchandising items. But it's no longer enough to print a cap with a company logo. Individual pieces of this kind are inexpensive advertising media. A whole assortment of coordinated products forms a merchandising line. If these things convince by design and quality, they bring a brand far forward.
Musicians, bands & artists also benefit from fan articles. Hoodies with the name of a band are popular. Bags with photos of the artist work as well. Also here applies: "what stands on it is perceived"! The distribution of merchandising articles has never been as easy as it is today. Social media channels even allow artists to sell directly to their fans.
But...
Sometimes there are hurdles. In large quantities, all merchandising products can be realized from scratch. It is more difficult with small quantities. Here often only existing products are refined. Unfortunately, this is usually recognizable. For example, a piece of clothing or a travel bag may have the company logo on the outside. Nevertheless, the inside labels show the original manufacturer. A trained customer immediately recognizes that such a merchandising item was only produced in small numbers. This is often a wrong signal and counterproductive.
However, with us you have other options. We are able to implement even small quantities individually. Even the smallest series of textiles and cool utility items can be personalized "inside and out". Thus, every single merchandising item bears your signature!
Maybe you have concrete ideas. Possibly even already finished designs. In this case, we can quickly tell you what is feasible and what is not. We would be happy to advise you on your project in advance. Some designs look great on the screen, but are almost impossible to realize. Different surfaces distort the coloring. Not all substrates are suitable. This and much more should be clear before the product design is developed. With our expertise and consulting we shorten this process for you.
We are exactly the right contact for your merchandising projects. In our presentations we give you first ideas.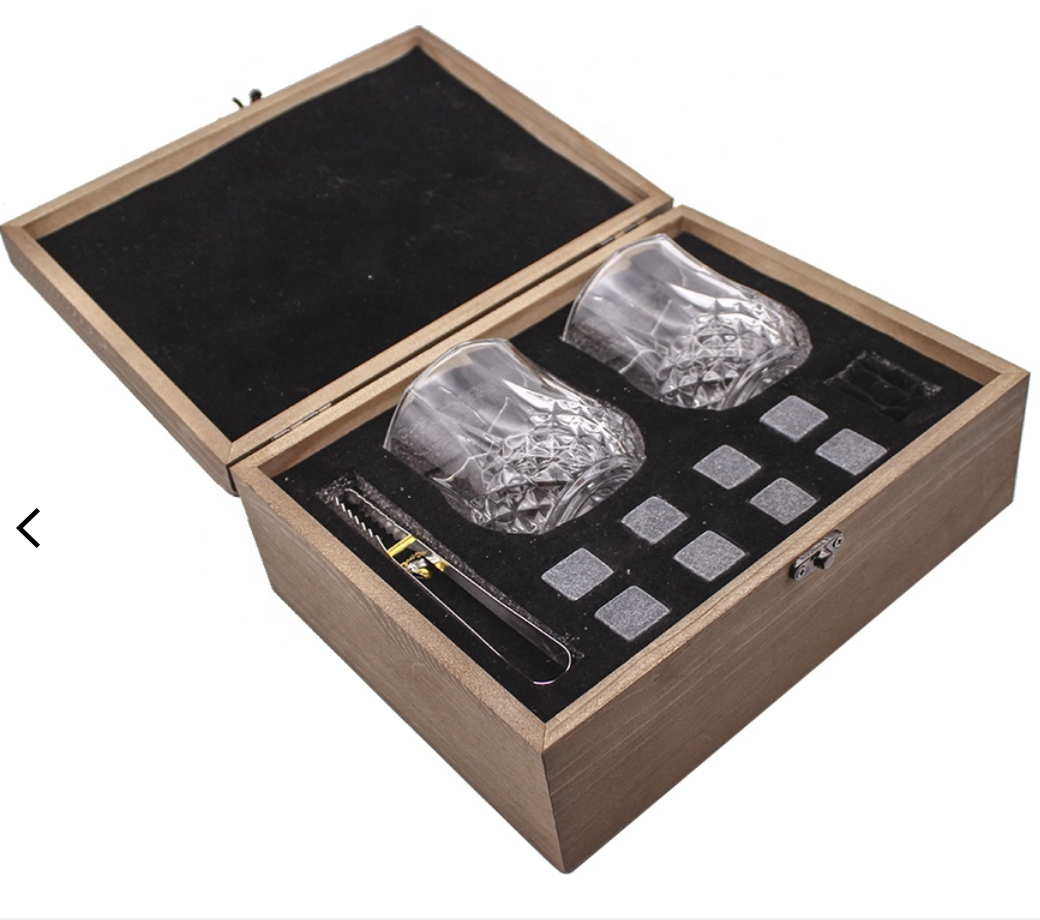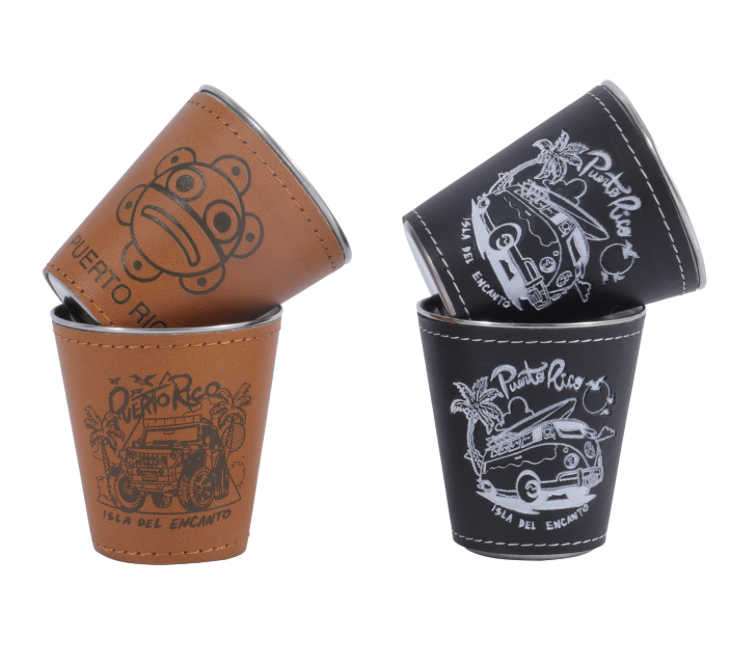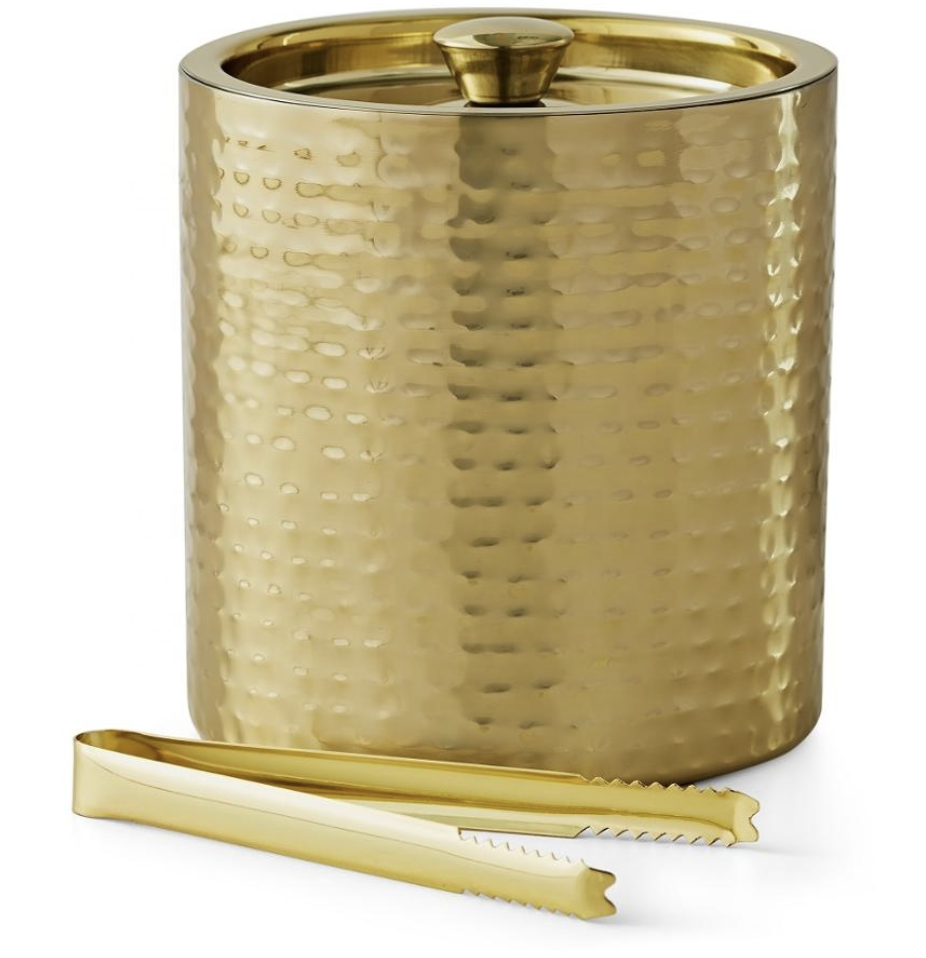 Do you have questions or need a quote?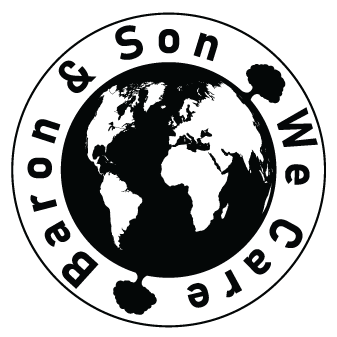 CONTACT
Im Großen Winkel 23 / 40489 Düsseldorf
+49 (0) 203 73959802
+49 (0) 160 96209479
info@baronundson.com