Advertising Media Technology & Electronics
Are you looking for exciting advertising materials for the technology or electronics industry? Or are you looking for giveaways from this sector? In both cases we have the right thing for you. Our promotional products technology & electronics section is all about a topic that is innovative and changing at breakneck speed.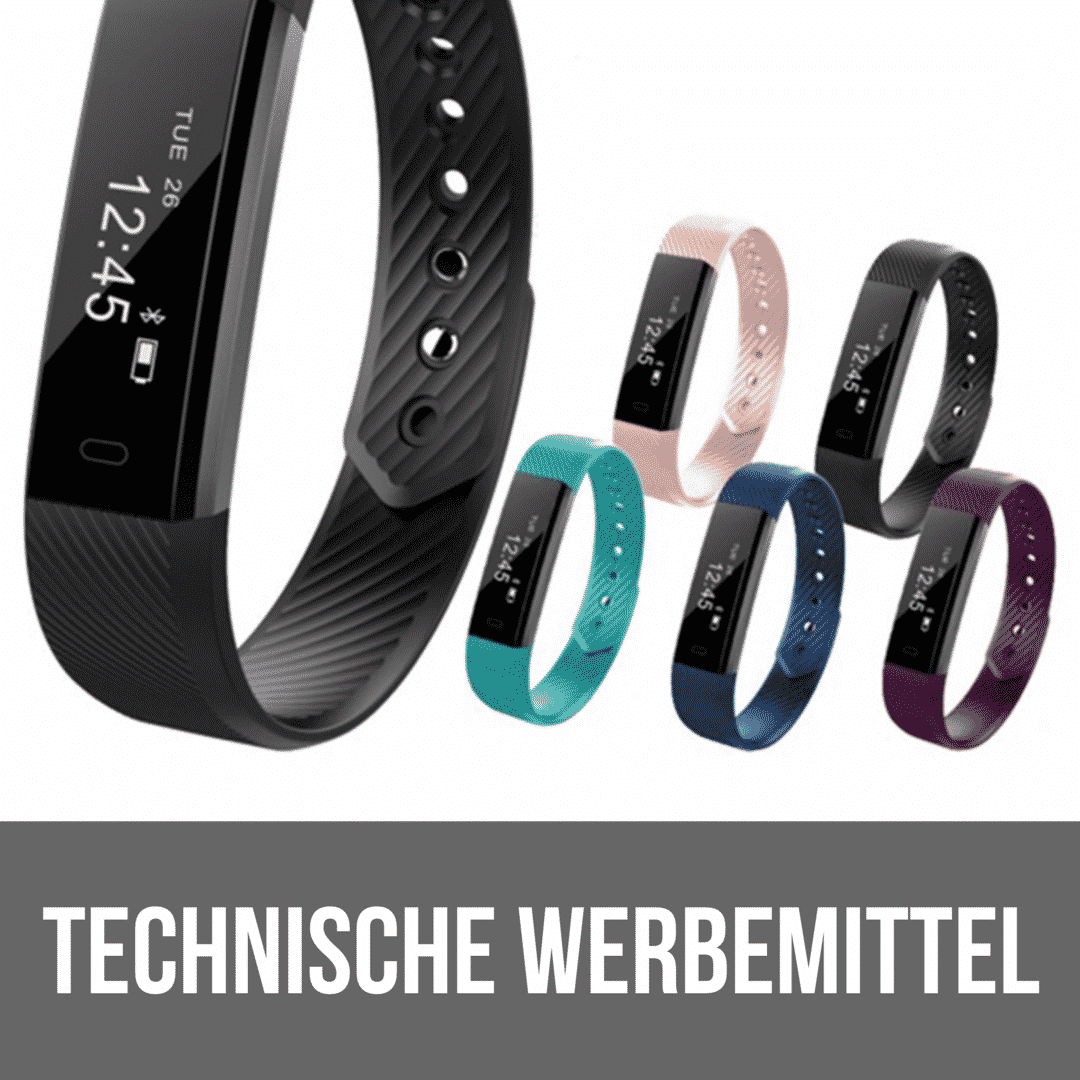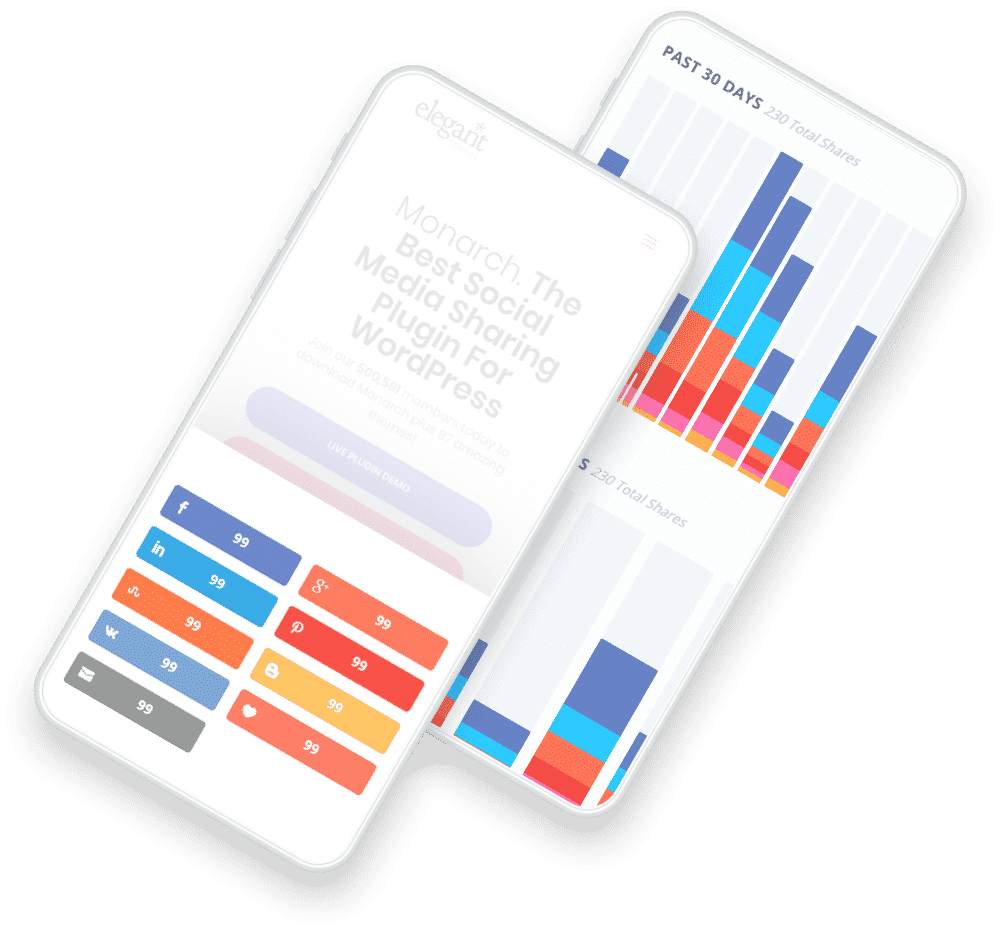 Nevertheless, there are also classics here
which are still in demand and which customers are always happy to accept as promotional gifts. These certainly include USB sticks and cell phone chargers. However, both must be able to score points either with a witty or trendy design, or with unusually high performance.
Other bestsellers are also constantly being relaunched and adapted to the latest state of the art. Examples include travel adapters and even flashlights. Even Bluetooth gimmicks are often already part of the standard range and have often been given away.
Up to date
We are constantly on the road and sourcing the right equipment for you and your customers. If you want to distribute giveaway bags with trendy advertising materials at trade fairs, contact us. With our checklist, we quickly know where the journey should go. Then we'll make suggestions and develop the perfect customer gift together. The same applies if you want to surprise with high-quality gifts at events or customer visits. We have your budget in mind and offer many options to match.
The right promotional product for every occasion
We offer APP developments, Bluetooth gimmicks and mix products, because giveaways should be intelligent, fun for your customers and ideally make their lives easier.
Please request the following presentations for this area, and together we will develop the right strategy for your advertising materials:
Technology
Gimmicks
Outdoor
Score points with your customers with our giveaways for technology & electronics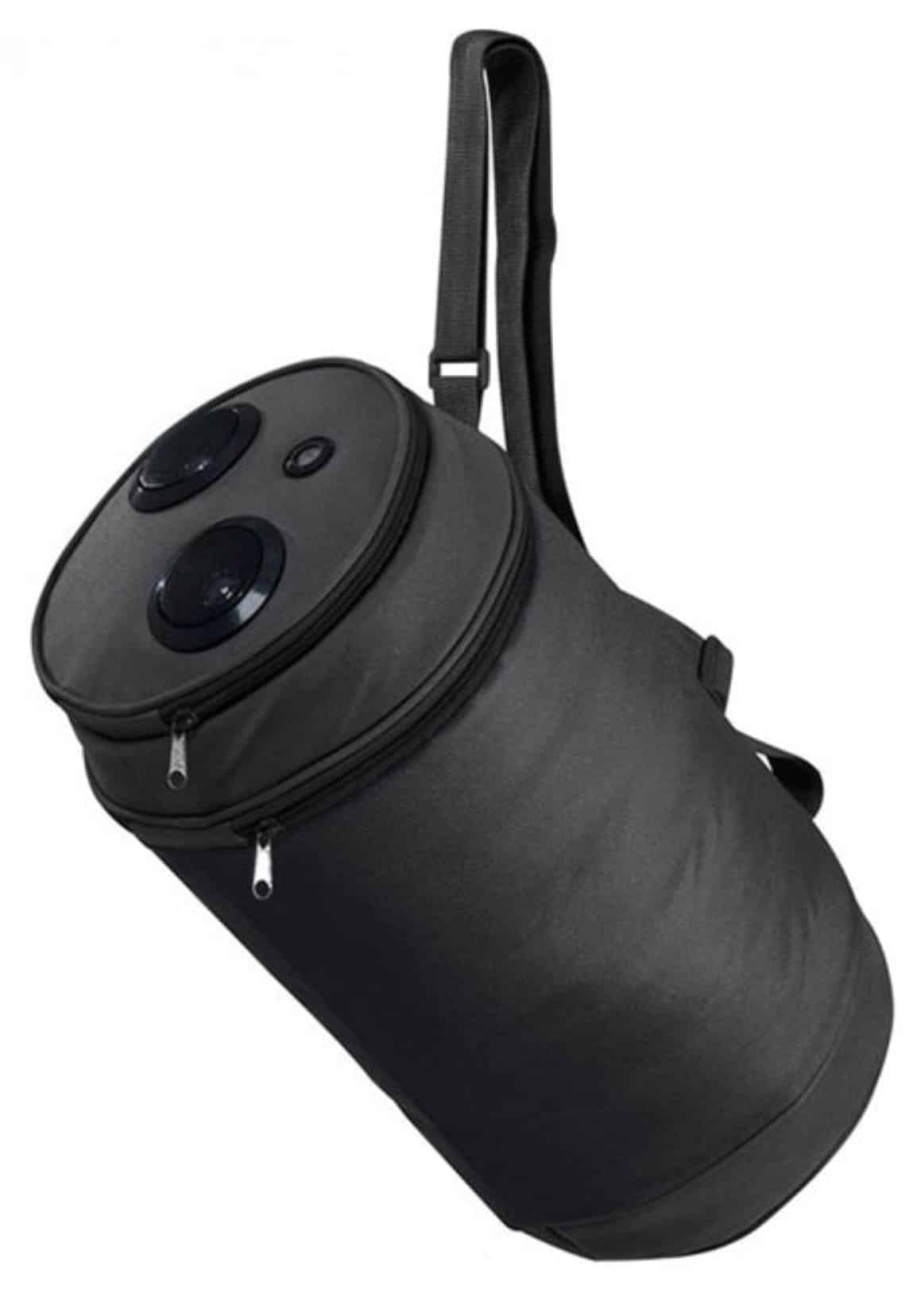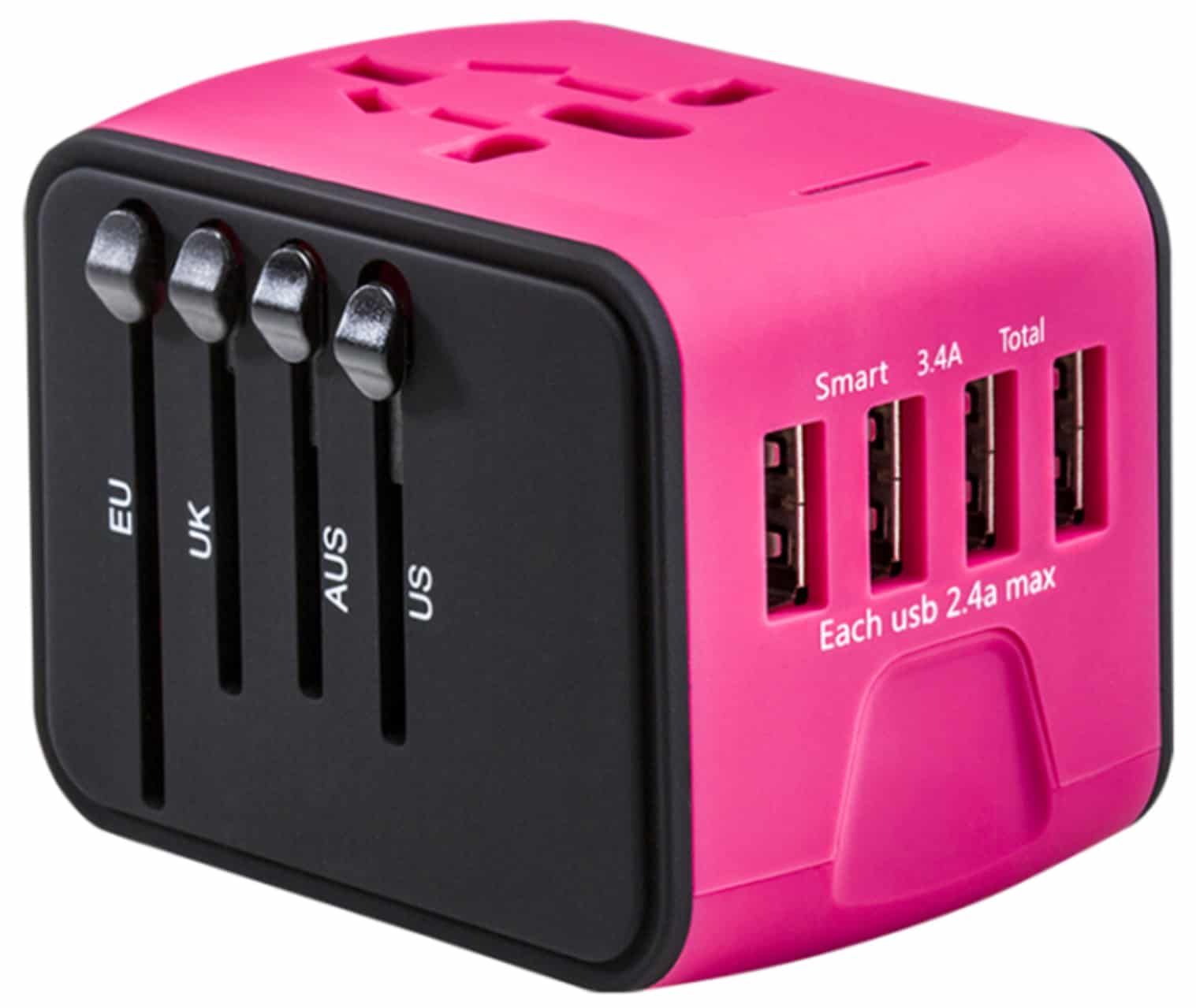 Do you have questions or need a quote?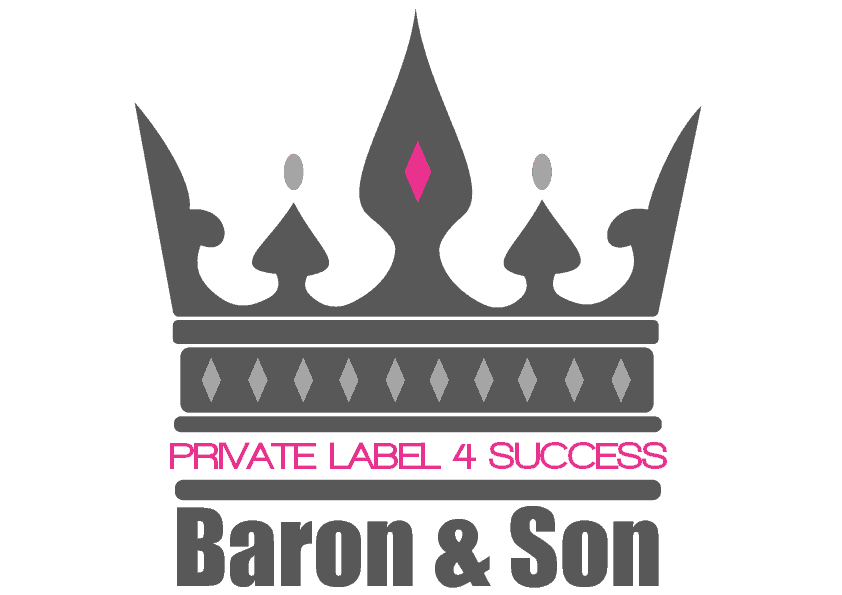 CONTACT
Im Großen Winkel 23 / 40489 Düsseldorf
+49 (0) 203 73959802
+49 (0) 160 96209479
info@baronundson.com